Precise product photography that increases sales
Product photography and staging
Compelling product photography needs to make the product feel tangible. It's about capturing the essence of the brand within the products, with crisp, accurate editing, 360-degree views and colour correction, making them identifiable online and on the shelf.
Food photography and staging
Photographing food is about more than just the plate itself. It's about creating atmosphere with lighting and props that are consistent with your brand, while using colour to enhance the look and texture of the food.
Fashion photography
Compelling fashion photography makes wearable items accessible to every body shape, from jewellery to shoes, jeans and scarves. You want your customers to imagine themselves wearing your products.
Catalogue photography
Your images are vital to the success of your catalogues because unlike online stores, you've only got one image to compel people to buy. When you work with me you get engaging, accurate and persuasive photos customers will love.
Lifestyle and action photography
Planning is the key to getting the best action and lifestyle photographs and this is where my technical expertise is an asset to you. I use lighting, camera techniques and space to produce influential photographs for your lifestyle brand.
eCommerce and Instagram photography
Brand is front and centre of your Instagram photography because it's about more than just your products. When we work together, you get my experience to help you showcase your products' benefits within real life settings to increase sales.
Proven, professional product photography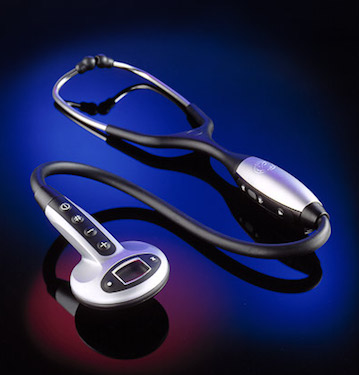 eCommerce and Product Photography Sydney
Precise, engaging and compelling photography is at the heart of every successful online store. But it's much more than that.
Professional product photography has been proven to increase sales. Without the ability to engage with your products in person, your customers need imagery that enables them to buy with their eyes.
My images are proven to enhance your brand with crisp, accurate photos that build trust. My product photography includes personality-driven props, staging, 360-degree views and high definition close ups to give your customers the opportunity to imagine your products in their hands.
eCommerce product photography Sydney
With more and more shoppers turning to online stores for convenience and price, your brand and product photographs are integral to your marketing strategy.
Build your business with professional product photography that:
Looks distinctive and on brand
Connecting with customers by sharing your personality and values
Increases conversion
Through crisp and compelling high-quality eCommerce photographs
Builds trust and connection with customers
Propel your brand with influential imagery that sets you apart from your competitors
Increases search and social mobility
Compelling, SEO optimised images can increase traffic and sales from search engines
Accurate with 360-degree views, and high-quality close ups
Enable customers to engage with your products and commit to buying with their eyes
Professionally lit and meticulously edited
While smartphones and editing apps are getting more sophisticated, the difference in quality is noticeable.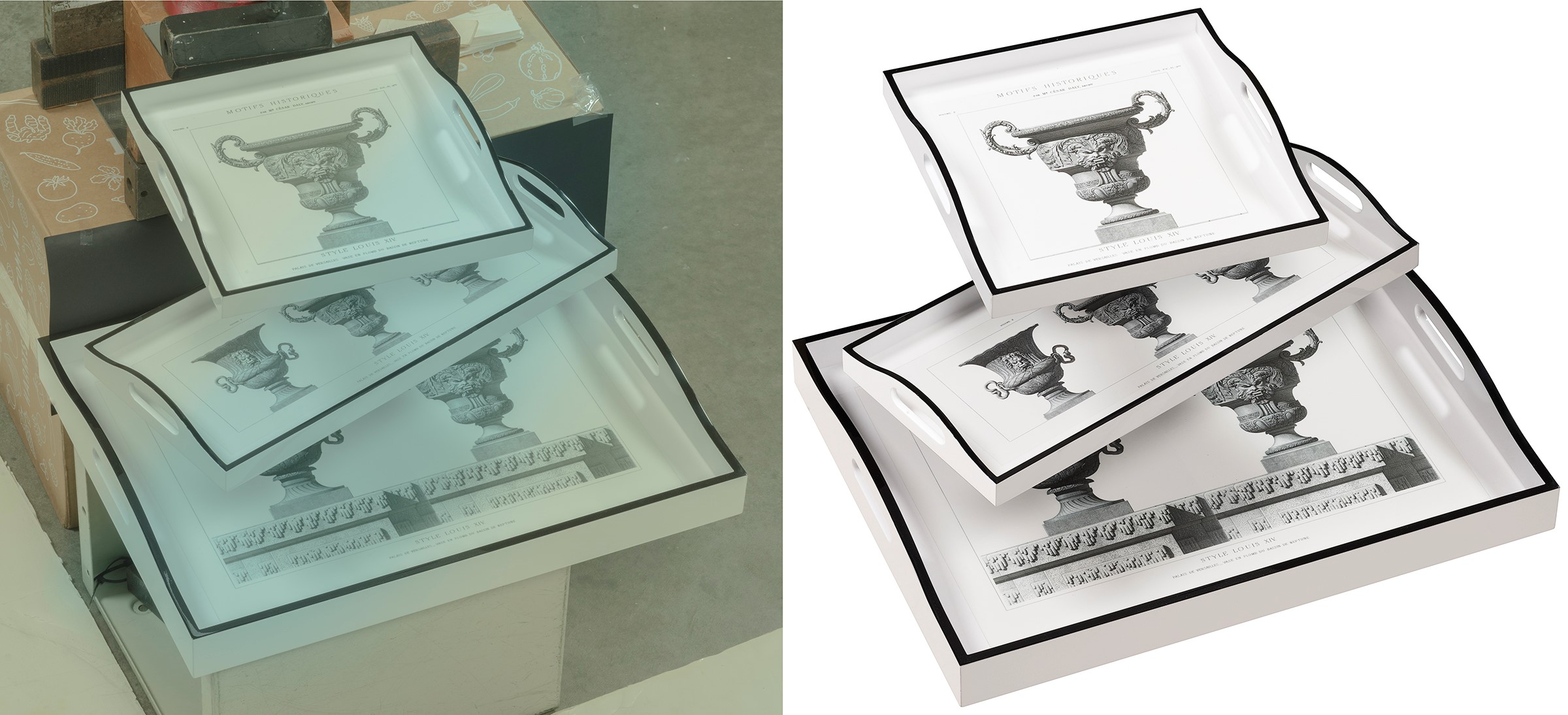 Precise photography meets colour science
Brand recognition is an important part of your product photography, meaning the imagery you use needs to be precise. Your logo and packaging need to match real life – and your products need to be recognisable – online, in the catalogue and on the shelf.
This is where my precise, perfectionist's eye and understanding of colour science pays off. After the shoot, I enhance the look and feel of your images to ensure your products are punchy, persuasive and powerful.
Sydney's best eCommerce product photographer
I've had the pleasure of working with Tim for many years now. Without exception, Tim has accommodated us, even on the tightest of deadlines, always with excellent results… and with a smile! Michael Eisen
Product Photography Sydney Trusted by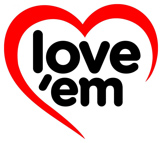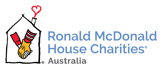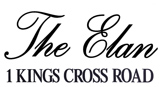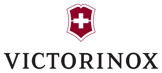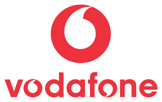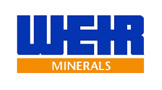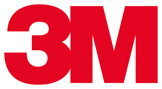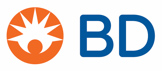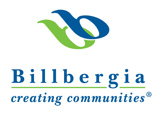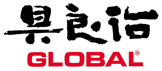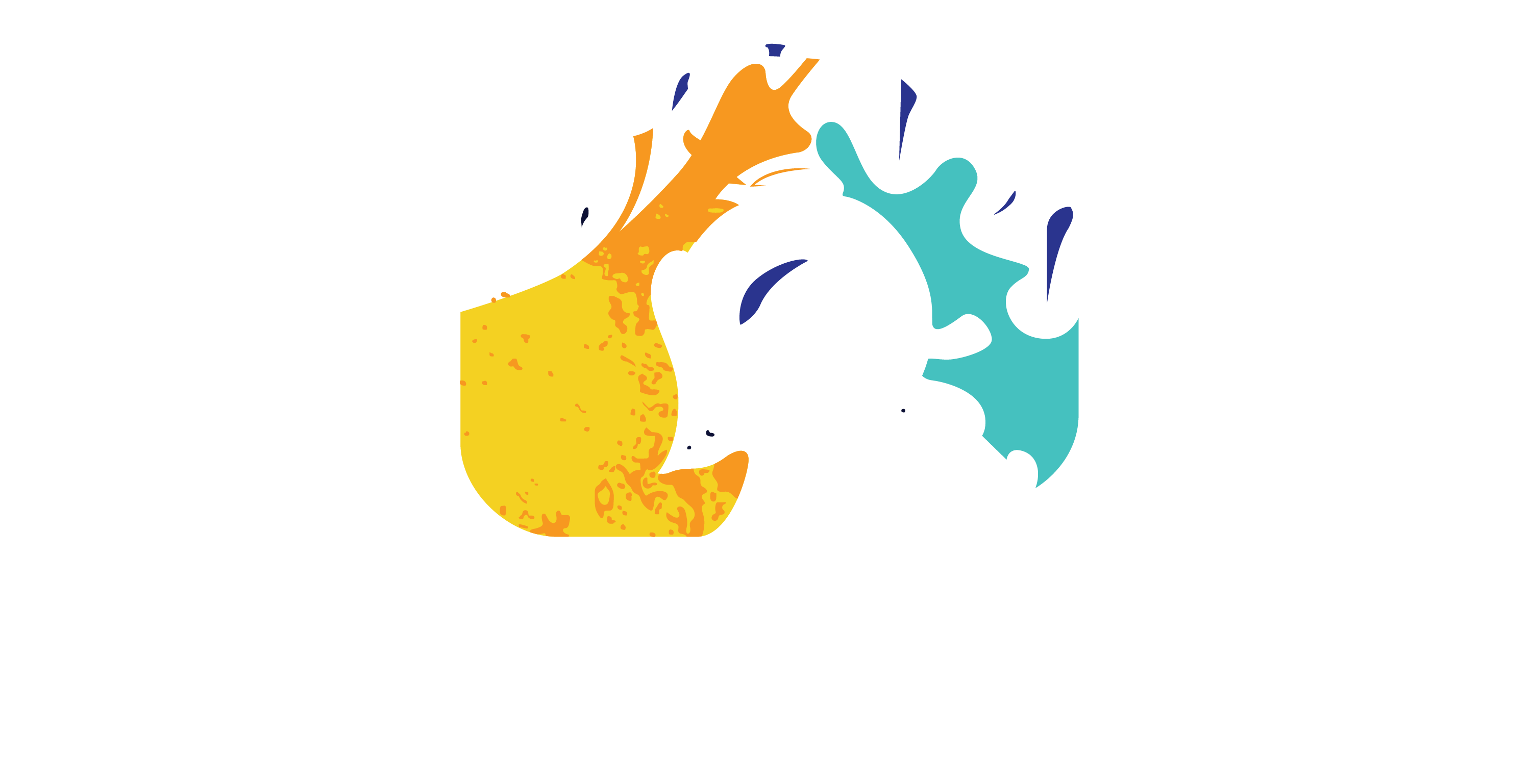 CASA Certified, Licenced Drone Operator
Certified under the Civil Aviation Safety Authority (CASA), with a Remote Pilot Licence (RePL), I can obtain authority to fly and shoot where you need me to.
© 2019 Wheeler Studios. All Rights Reserved. ABN: 70 002 339 764