Tim Wheeler, Photographer North Sydney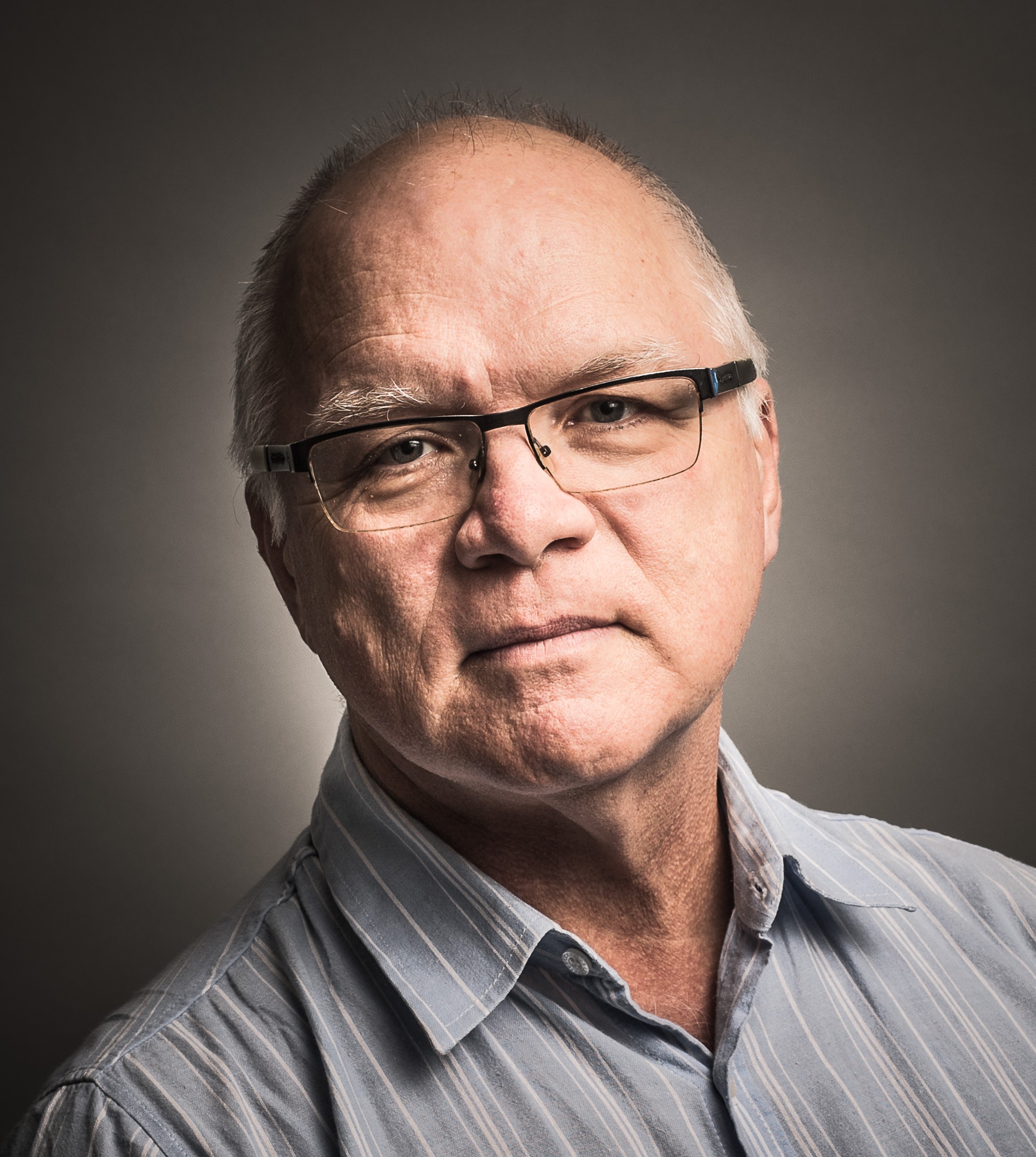 Built on a solid foundation of over four decades experience, Wheeler Studios has grown from my continuing desire to take the most compelling photographs for my clients.
I've invested my life in my photography, as well as thousands of hours in technical training and editing. My work is a fusion of my lived experience behind the lens, a precise perfectionist's eye and commitment to continual growth.
I've relished the opportunity to train and become a CASA Certified, licenced drone pilot – honing my skills and specialised expertise. I love a challenge and haven't yet come across a job that's too big or too difficult for me.
I've had the pleasure of working with Tim for many years now. Without exception, Tim has accommodated us, even on the tightest of deadlines, always with excellent results… and with a smile! Michael Eisen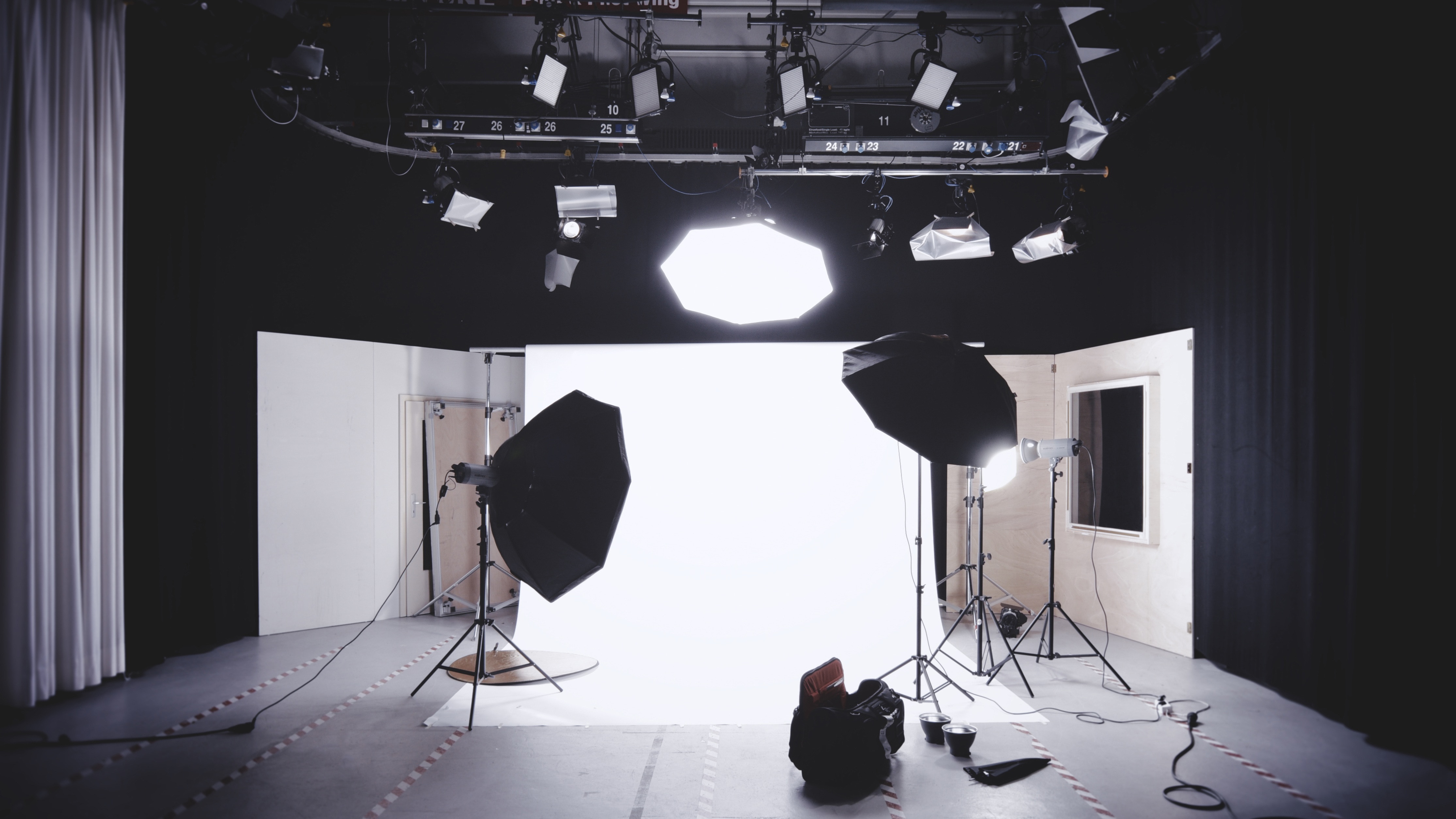 Driven by innovation and possibility
Experience has taught me that the best photographs come from a combination of preparation, research and technical knowledge. When we work together, I dedicate the time and research to your project to make sure the lighting, weather and environmental conditions are perfect, to ensure you get the most powerful and compelling shots. With the added advantage that elevation and drone photography provide, I can achieve that interesting perspective you're after. No challenge is too great.
Precision at its best
Every photographer has their style, and mine is about precision. I strive to exceed your expectations with meticulous attention to detail and a deep understanding of how colour science and psychology work together to create influential images. Whether it's a corporate headshot, an architectural feature or product packaging, every image I produce has a bigger story to tell. It might convey a bigger brand narrative and vision or product ethos; and perhaps hint at experience or personality in order to connect with its intended audience. My results are punchy, persuasive and powerful – and guaranteed to get results.
Tim is a genius. I tell him what I want and he turns it into something better. We've worked together for years and he never disappoints. Within Tim, our business wouldn't be sensational.
Lindy Newton
Understands Big Brands and Small
When you invest in professional photography, you invest in your brand's future. At Wheeler Studios, I blend skills that only lived experience behind the camera can teach you. My precise perfectionist's eye and technical expertise gets you the best professional photographs every time. Guaranteed to exceed your expectations and get you the results you deserve.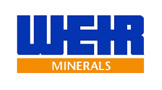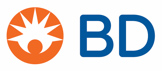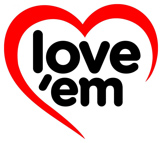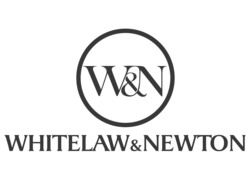 Agency and Campaign Photography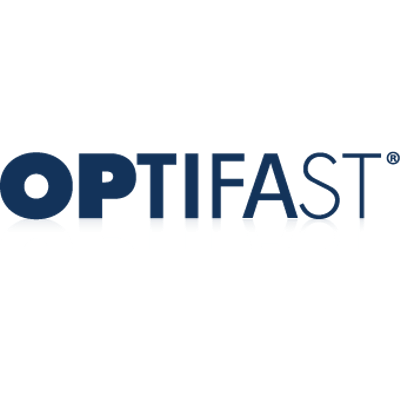 Architectural and event photography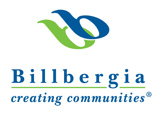 Corporate photography and headshots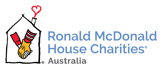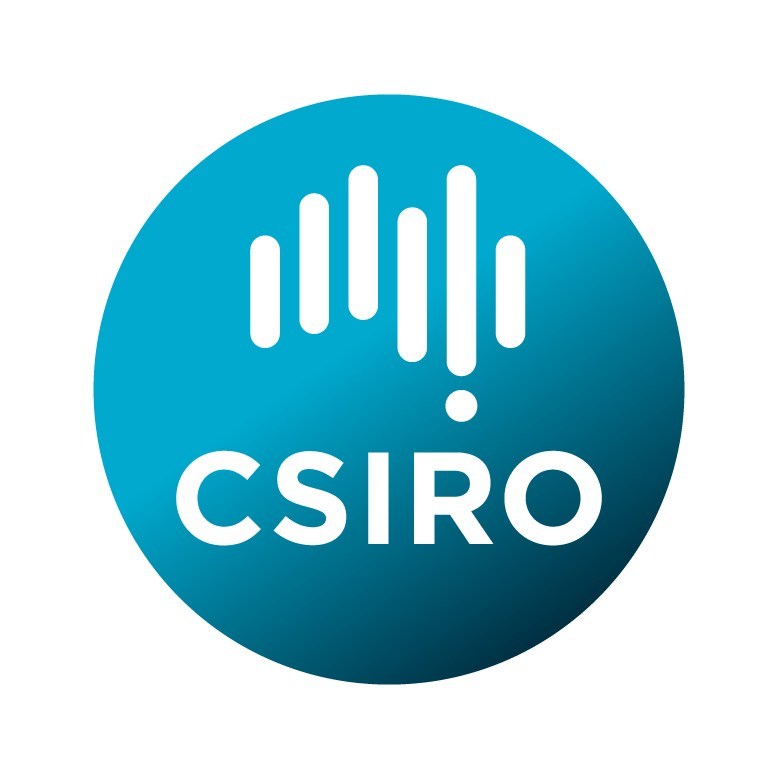 Connect with Tim to see how he can create powerful images for your brand
Photography Workshops and Training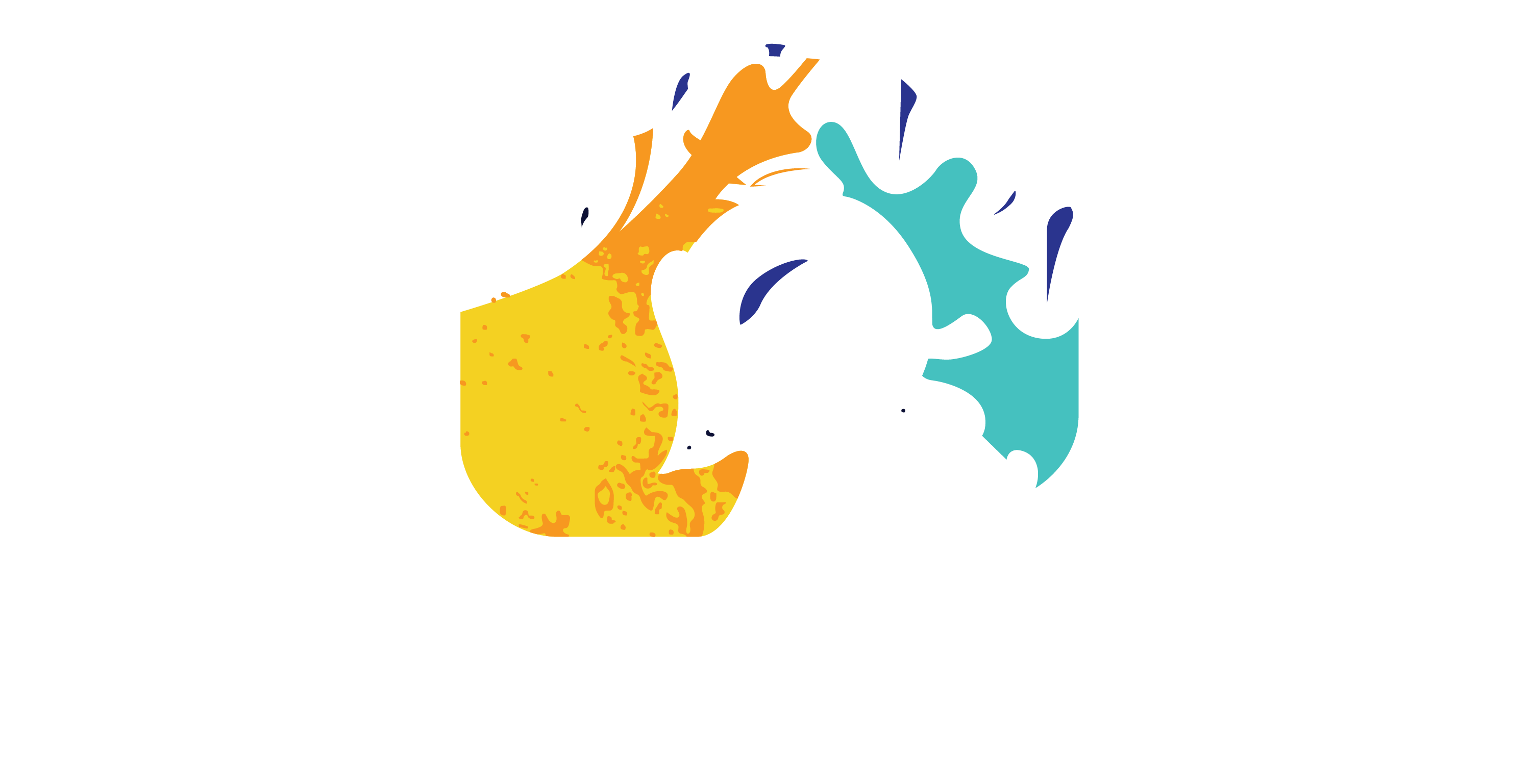 CASA Certified, Licenced Drone Operator
Certified under the Civil Aviation Safety Authority (CASA), with a Remote Pilot Licence (RePL), I can obtain authority to fly and shoot where you need me to.
© 2019 Wheeler Studios. All Rights Reserved. ABN: 70 002 339 764