Professional Photography Sydney
Persuasive, powerful photography to propel your brand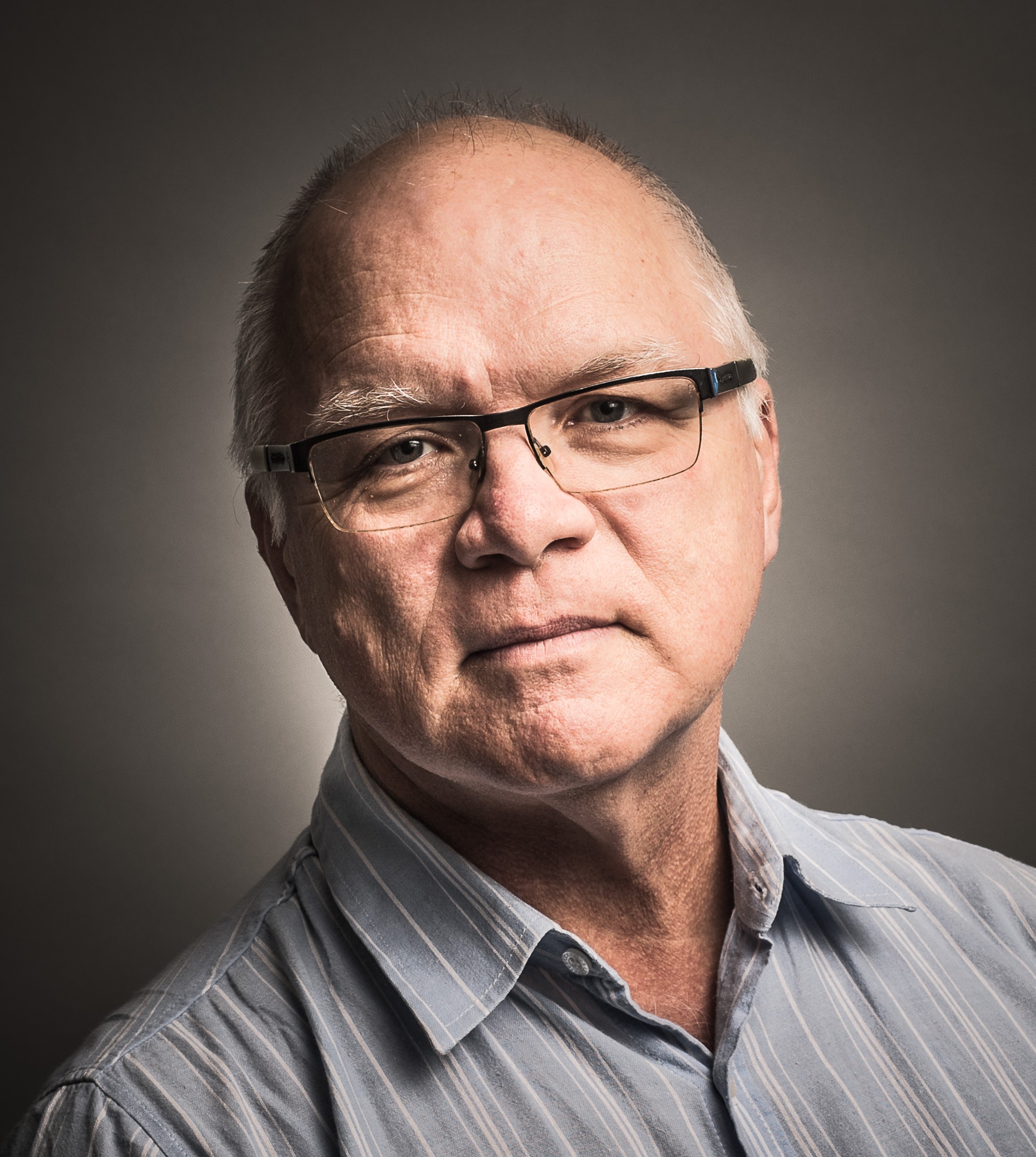 Award-winning, professional photography based in Sydney
Command attention and convey your brand's story and vision with commercial photography and film that's guaranteed to get results. Owned and operated by award-winning photographer, Tim Wheeler – the studio combines more than four decades of industry experience, fuelled by passion and innovation, to create impeccable imagery for brands big and small.
I've had the pleasure of working with Tim for many years now.
Without exception, Tim has accommodated us, even on the tightest of deadlines, always with excellent results… and with a smile!
Product and eCommerce Photography
Customers buy with their eyes. That's' why you can't go wrong with my perfect combination of professional experience, technical expertise and precise eye for detail. I'll capture your products with crisp, compelling and coercive imagery that will increase sales.
Corporate and LinkedIn Headshots
Get compelling corporate photography and headshots to build your professional profile, inspire connection and increase brand loyalty. Engage both customers and stakeholders with genuine imagery that portrays your personality and point of difference.
Drone Photography and Film
As a CASA certified, licenced drone operator, I've worked with a range of industries to create compelling commercial, and location photography and film. Get a unique perspective on your residential and commercial real estate listings, industrial or architectural imagery and corporate event campaigns.
Punchy. Persuasive. Powerful.
Invest in the best commercial photographer Sydney has to offer. 
Impeccable imagery that gets results
When you invest in professional photography, you invest in your brand's future. At Wheeler Studios, I blend skills that only lived experience behind the camera can teach you. My precise perfectionist's eye and technical expertise gets you the best professional photographs every time. Guaranteed to exceed your expectations and get you the results you deserve.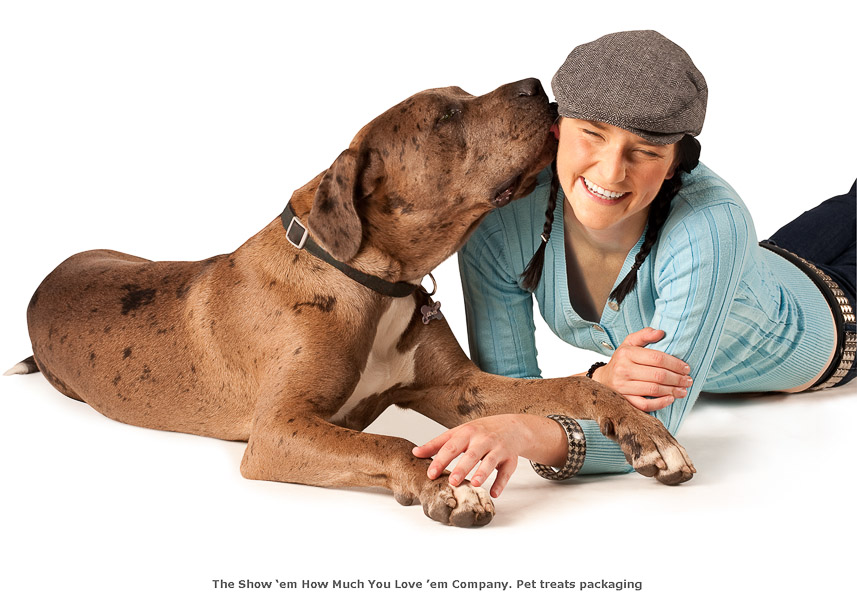 Professional Photography Studio Sydney – trusted by big and small brands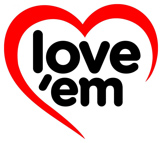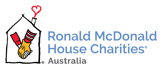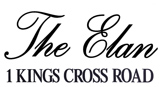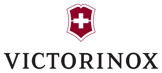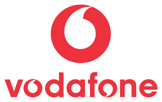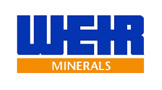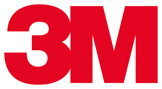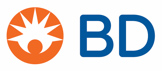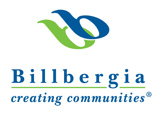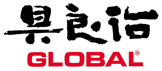 CASA Certified, Licenced Drone Operator
Certified under the Civil Aviation Safety Authority (CASA), with a Remote Pilot Licence (RePL), I can obtain authority to fly and shoot where you need me to.
© 2019 Wheeler Studios. All Rights Reserved. ABN: 70 002 339 764