Professional Photography Service in Sydney
Photography Services Sydney
Whether you need campaign photography that tells a bigger story, corporate photos that incite empathy and connection, or photos that capture the driving ethos behind your products and services – I can help.
Product and eCommerce Photography
Increase sales with punchy, persuasive and powerful photography.
Corporate and LinkedIn Headshots
Build your professional profile, invite connection and portray your point of difference.
Drone Photography and Film
By a CASA certified, licenced Drone operator with four decades of experience behind the lens.
Private Photography Training
For newbies to advanced students. For more info please contact me via the contact page.
Get the best photography service Sydney has to offer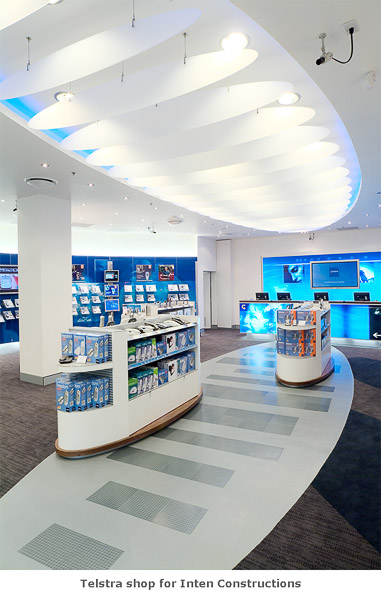 We live in a visual world. That's why professional photography is the key to elevating your brand.
The most influential images are born from a deep understanding of your needs and objectives, as well as your brand's vision and personality. This is where my lived experience behind the camera and diverse experience across a range of industries is the asset your brand needs.
I take the time to listen and learn about you and your business, knowing that the little details are often what makes the difference between a good photo and a great one. My experience, attention to detail and track record of quality is why I've selected to work with some of the biggest brands in Australia.
That's why I offer the best professional photography service in Sydney.
I've had the pleasure of working with Tim for many years now. Without exception, Tim has accommodated us, even on the tightest of deadlines, always with excellent results… and with a smile! Michael Eisen
How to book my photography services
After we've spoken about your project, this is what you can expect: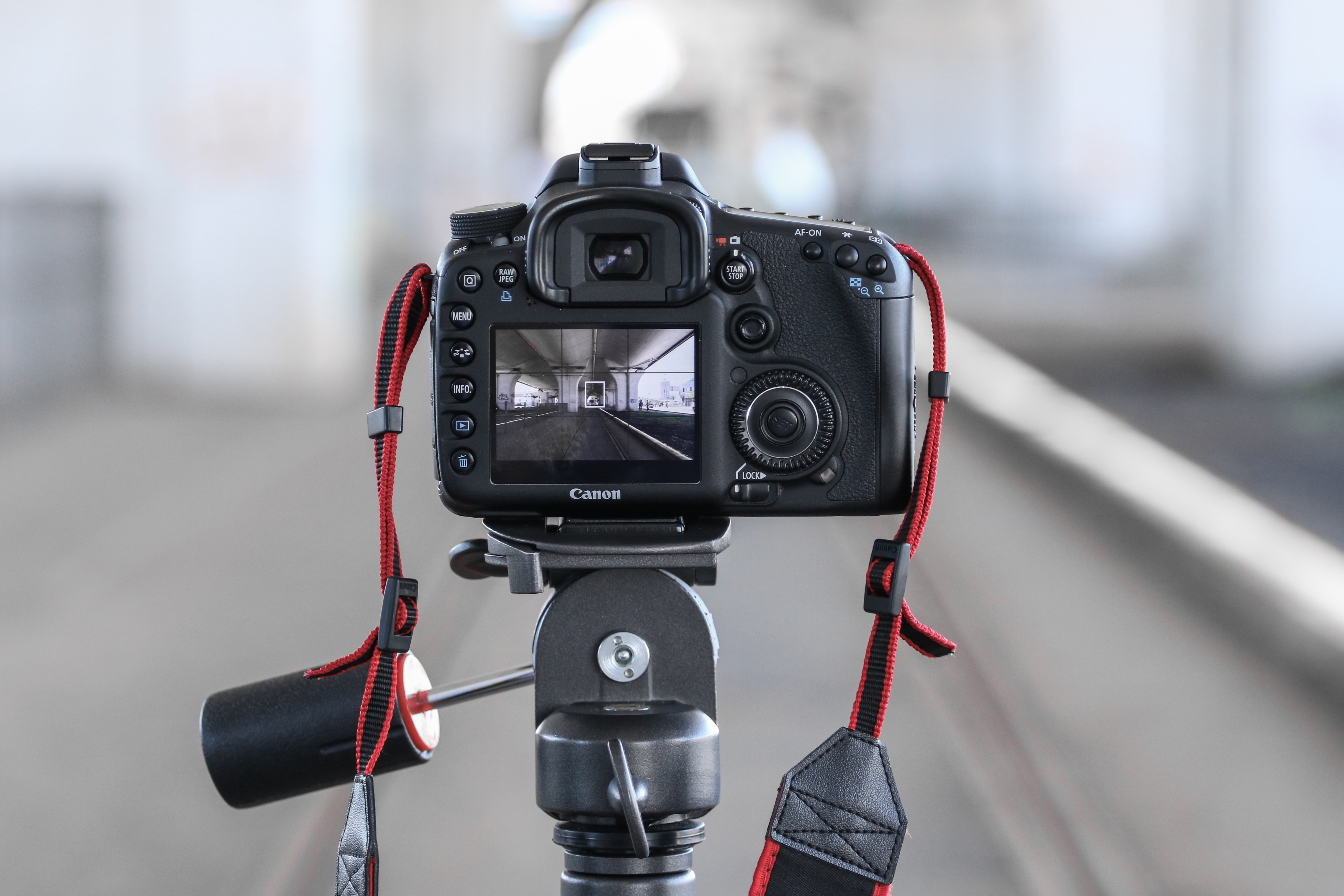 Learn about your business and goals
I listen to your needs and goals then learn as much about your brand as I can so I can create photos that exceed your expectations. The part of my job I love most is connecting with people and building relationships.
Confirm location and date of shoot
Planning is key. Whether you book the shoot in my studio, your office or your outdoor location of choice, you'll get the best photos. If we're shooting outdoor, I monitor the weather forecast for optimal conditions and obtain flying permissions (if applicable), so we can meet deadlines and get the best shots possible.
Confirm and shoot photos
I've built a reputation on powerful photography and professional reliability. I'm always prepared with the required equipment, ready to capture your compelling images.
Editing and post production
My attention to detail isn't limited to your shoot. Afterwards, I meticulously go through your photos to edit and colour correct each one and resize as necessary – ready for uploading or printing.
Delivery of your visual assets
Your final photographs are delivered to your exact specifications – ready for printing, embedding into your annual report, uploading to realestate.com.au or inclusion on your website.
Do you offer photography services outside Sydney?
Yes! I've worked all over Australia and overseas. Just get in touch to book me in.
How long does editing take?
To guarantee the quality of my images I do all my editing myself, refusing to outsource to other editing services. The turnaround depends on the type of project and number of images required, but these are a good ballpark:
Real estate photography:

24-48 hrs from shoot to delivery of internet-ready photographs

Corporate headshots:

24-48 hrs from shoot to delivery of high-quality photographs, pre-sized to your specifications

Campaign photography:

24-48 hrs from shoot to delivery of high-quality photographs

Drone video imagery:

24-48 hrs from shoot to delivery of your first edited cut

Product photography:

24-48 hrs from shoot to delivery of high-quality photographs
To confirm my availability and the turnaround for your project, please contact me.
How can I book you for private training?
Yes! I love to teach others. I offer private tuition in everything from photography basics to advanced editing skills. Please connect with me to check availability and prices. I can run photography training in groups or one-on-one from my studio, or your preferred location.
To confirm my availability, please contact me.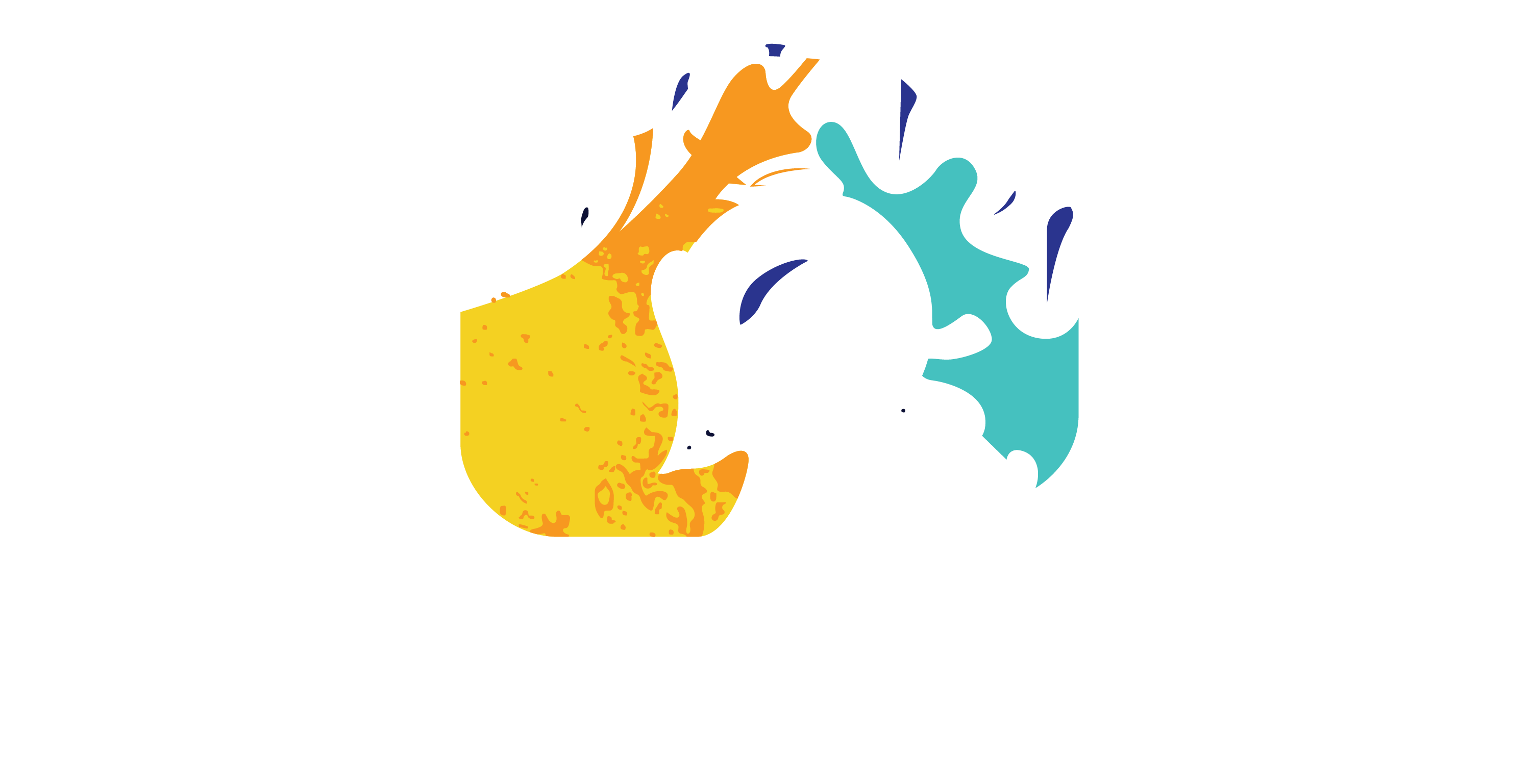 CASA Certified, Licenced Drone Operator
Certified under the Civil Aviation Safety Authority (CASA), with a Remote Pilot Licence (RePL), I can obtain authority to fly and shoot where you need me to.
© 2019 Wheeler Studios. All Rights Reserved. ABN: 70 002 339 764