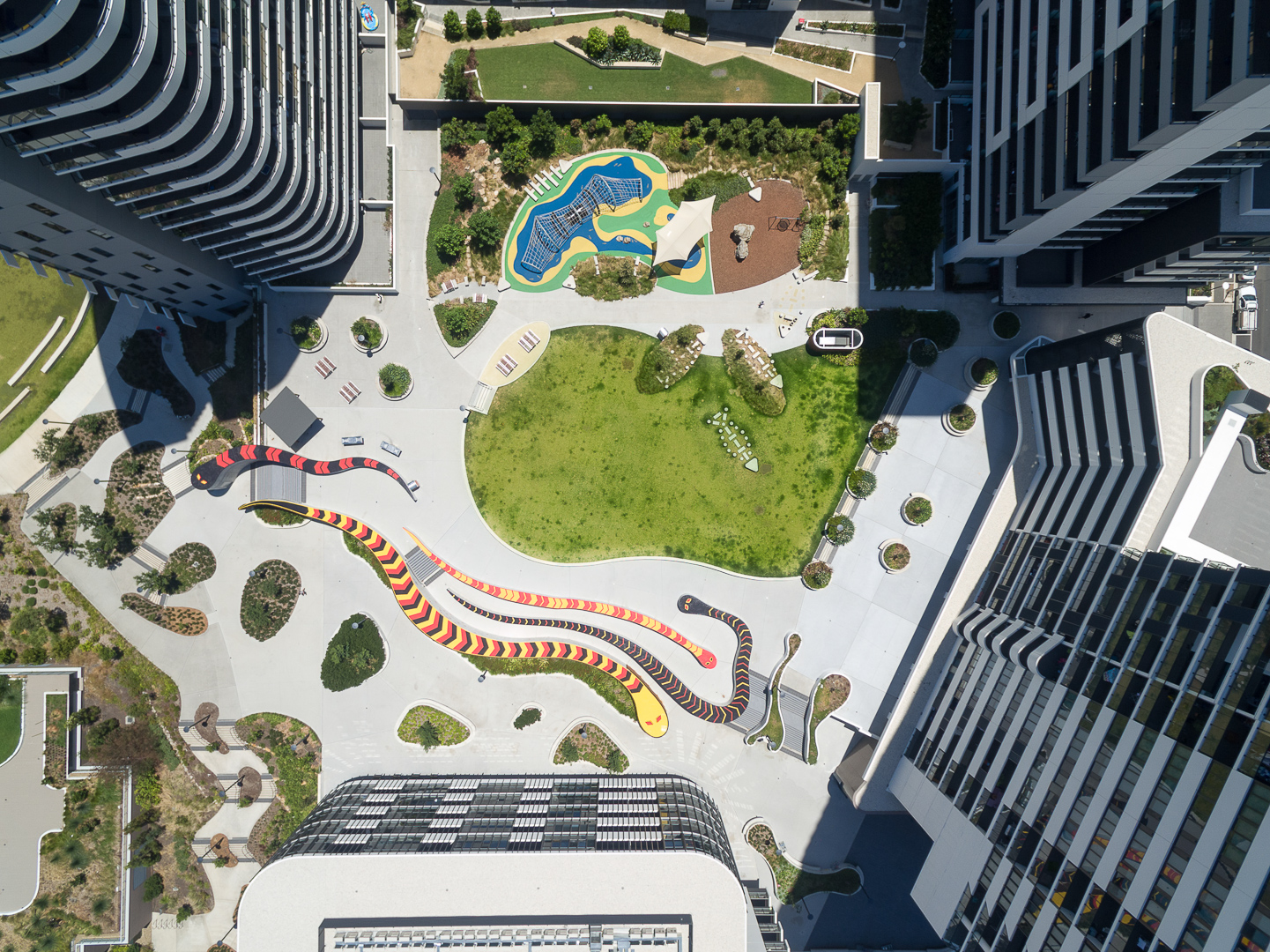 Aerial film and drone photography Sydney
If you're looking for that wow factor, it's time to take advantage of an elevated point of view. Grip your audience with the powerful perspective that only drone photography and video can provide.
As a fully insured Civil Aviation Safety Authority (CASA) Certified licenced drone pilot (RePL) and professional photographer with over four decades behind the lens, I deliver striking imagery and video every time.
Get the best aerial video and drone photography Sydney has to offer. Invest in imagery that will arrest your audience, stop them scrolling and compel them into action.
Set a higher standard of photography with drone photography sydney
Is drone photography right for your project?
Innovation and technology has made aerial photography and video more accessible than ever – but how do you know whether it's right for your marketing campaign?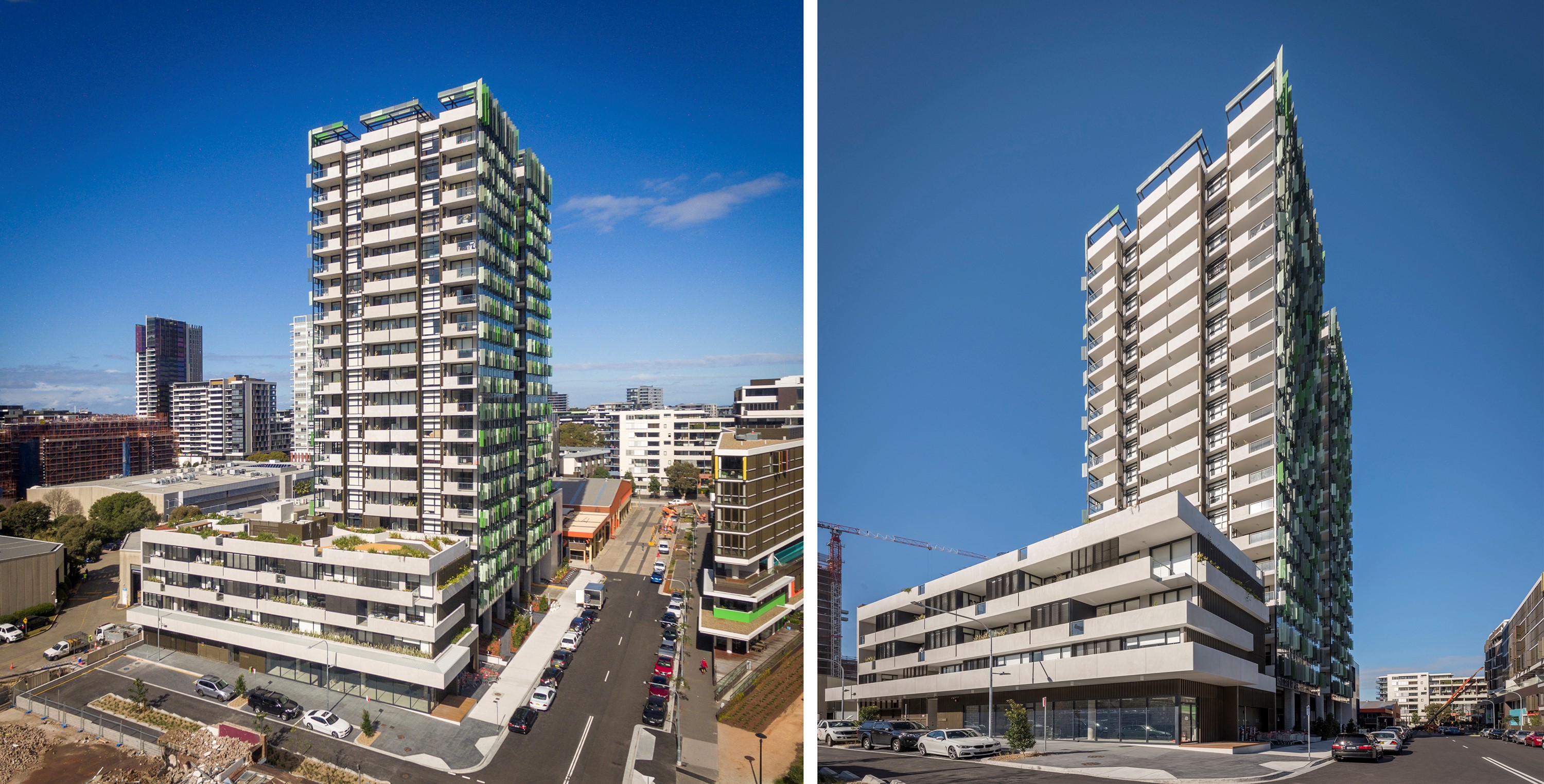 Innovation and technology has made aerial photography and video more accessible than ever – but how do you know whether it's right for your marketing campaign?
There are billions of images uploaded to the internet every day, meaning that it's now harder than ever to grab the attention you deserve. Your stakeholders and consumers expect nothing less than the best and that's where drone photography and video comes in.
With a higher vantage point comes a new, unique perspective.
Show people the bigger picture. The views from your luxury apartments. The stunning parks and wildlife surrounding your location. Let them marvel at your architectural designs or scale of your operations from above.
When you work with me, you get a licenced professional drone pilot, who is also a veteran photographer with thousands of hours of experience behind the lens.
I've had the pleasure of working with Tim for many years now. Without exception, Tim has accommodated us, even on the tightest of deadlines, always with excellent results… and with a smile! Michael Eisen
Professional drone photography Sydney
Planning is key to ensuring I take advantage of optimal conditions and give you the influential imagery you need.
I monitor the weather forecast and tides, consider lighting and obtain flying permissions early, so you get the best results while still meeting your deadlines. I'm fully licenced and insured with $20M Public Liability insurance, providing you peace of mind, so you don't have to worry about a thing.
Real estate advertising
Aerial photographs create a dynamic sense of space, captivate buyers and showcase your property and its stunning views from the outside looking in.
Property development and government projects
Provide a compelling overview of local area and amenities with a drone photography and film showcasing the features of new housing developments and council projects.
Construction imagery
Collect aerial data cost effectively, to improve site planning or conduct efficient asset inspection. Reduce risks on the job site and help your Project Managers spend less time traveling to and from work sites.
Elevated architectural photography and film
As an expert drone pilot I can showcase your unique designs from an elevated perspective, building your brand's reputation for quality architectural design.
Promotion and events
Aerial footage and photography that captures your event space or the excitement in action adds a wow factor to your marketing campaigns, video ads and branding material – without being intrusive.
Grip your audience with professional Drone Photography Sydney
Drone Photography Sydney – trusted by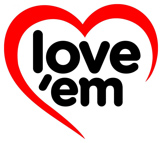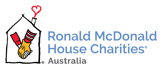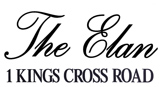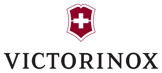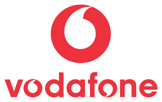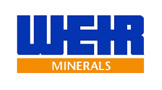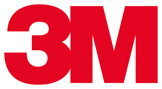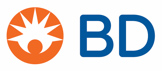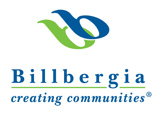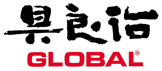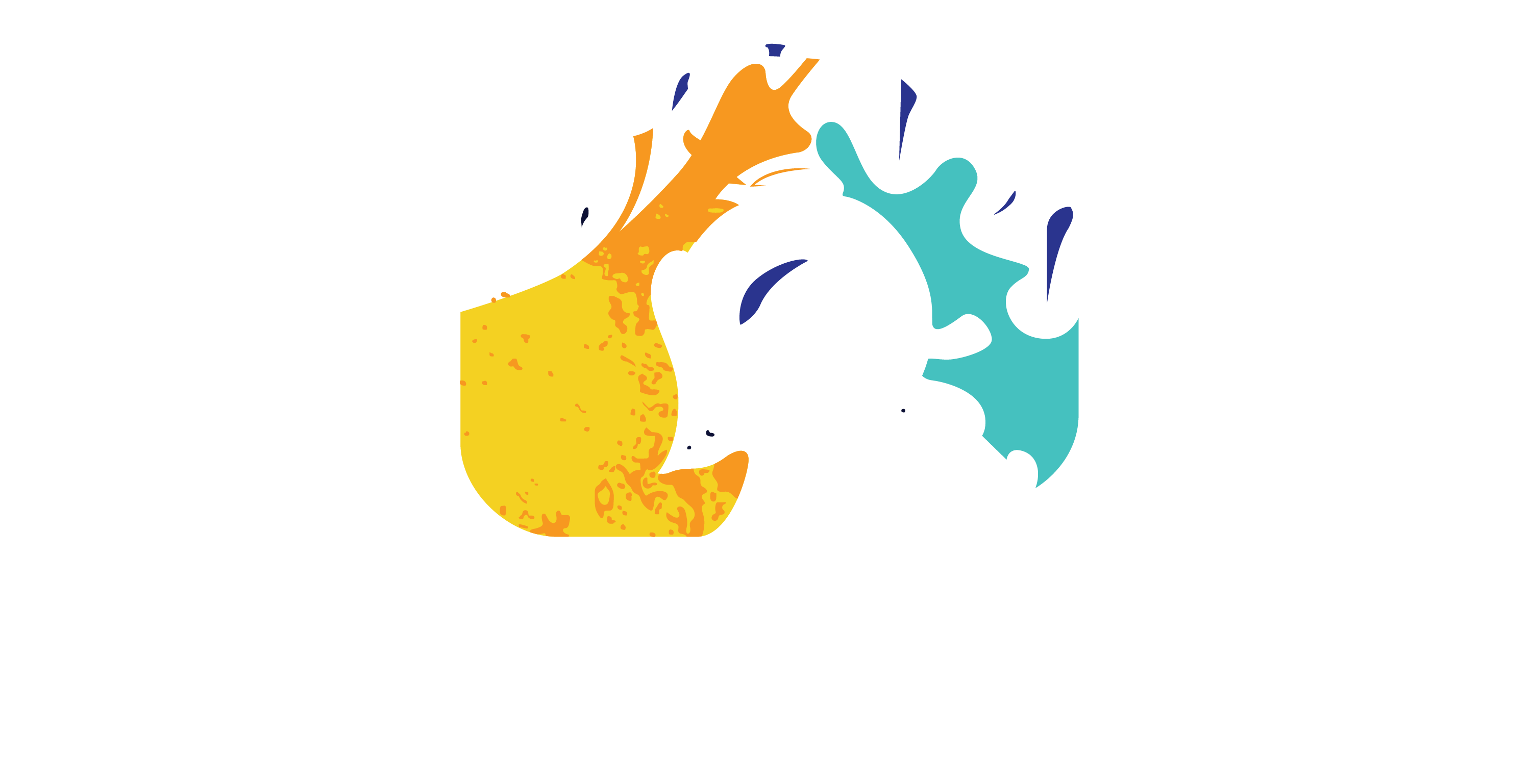 CASA Certified, Licenced Drone Operator
Certified under the Civil Aviation Safety Authority (CASA), with a Remote Pilot Licence (RePL), I can obtain authority to fly and shoot where you need me to.
© 2019 Wheeler Studios. All Rights Reserved. ABN: 70 002 339 764