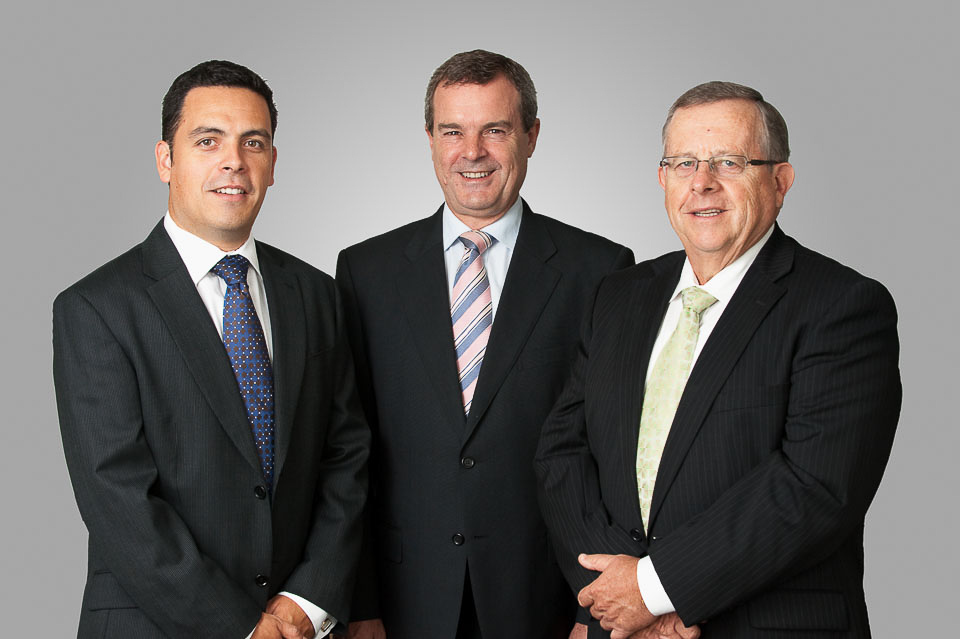 Corporate Headshots Sydney
Your team are at the core of your brand's success – and one of the best ways to bring personality to your brand is with corporate headshots. They can form part of your brand's story, portray your personality and point of difference from others in your industry, and invite connection and loyalty from customers.
Whether you need a professional profile photo to enrich your LinkedIn profile, a corporate profile for your capability statement or annual report, or a friendly face for a sales brochure – I can produce the compelling portraits you need.
Corporate headshots Sydney brands trust
The best corporate headshots encourage connection
Your staff are an asset to your company. Highlight your brand with personality-driven photographs that align with your brand's vision, and give your customers a way to connect and engage with you.
After all, people engage with people – not logos.
I've had the pleasure of working with Tim for many years now. Without exception, Tim has accommodated us, even on the tightest of deadlines, always with excellent results… and with a smile! Michael Eisen
All the corporate headshots you've seen looks the same. Here's why mine don't.
As a corporate headshot photographer based in Sydney, I've had the honour of meeting some incredible, inspiring people. In order to do you and your business justice, it's my job to showcase your incredible character, charisma and confidence, while aligning with your company's vision and style.
It's not an easy task – but one I've excelled in.
As a professional with thousands of hours behind the lens, I know how to make you feel comfortable and confident – and this shines through; creating imagery that connects with both customers and stakeholders alike.
That's why I've been trusted by some of Australia's biggest brands for corporate photography and headshots.
Corporate headshots Sydney brands trust
Build your professional profile with photography that gets results
Corporate headshots Sydney
That showcase your charisma and engage others with your confidence
Personable LinkedIn headshots Sydney
To build your professional profile
Professional portrait photography
For your corporate event or conference to showcase your dynamic speakers
Social media and website headshots
Set yourself apart with professional headshots that inspire connection
Corporate awards photography
To help you capitalise on your achievements
Professional group photography
To showcase your dynamic and energetic team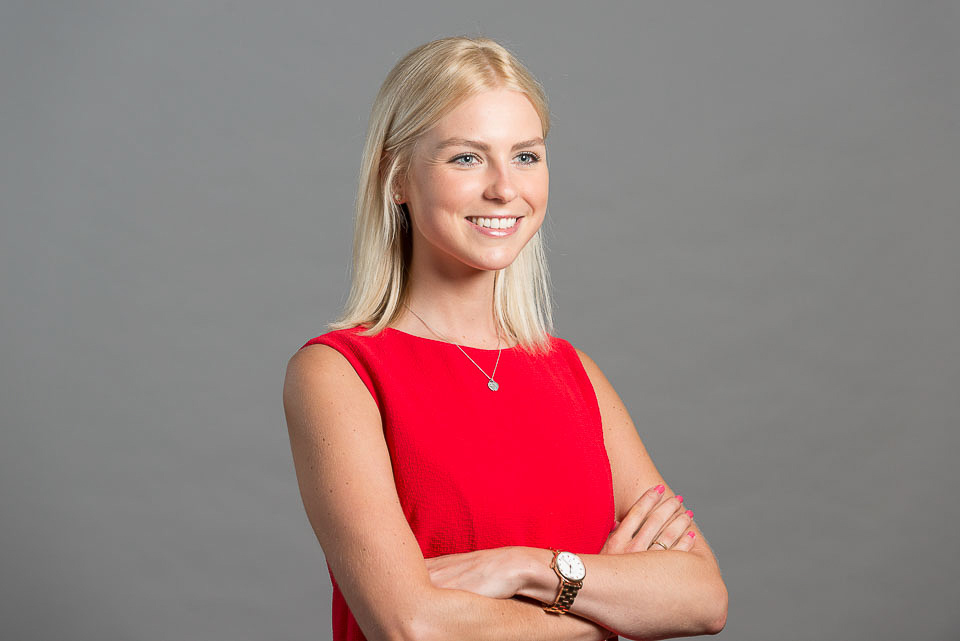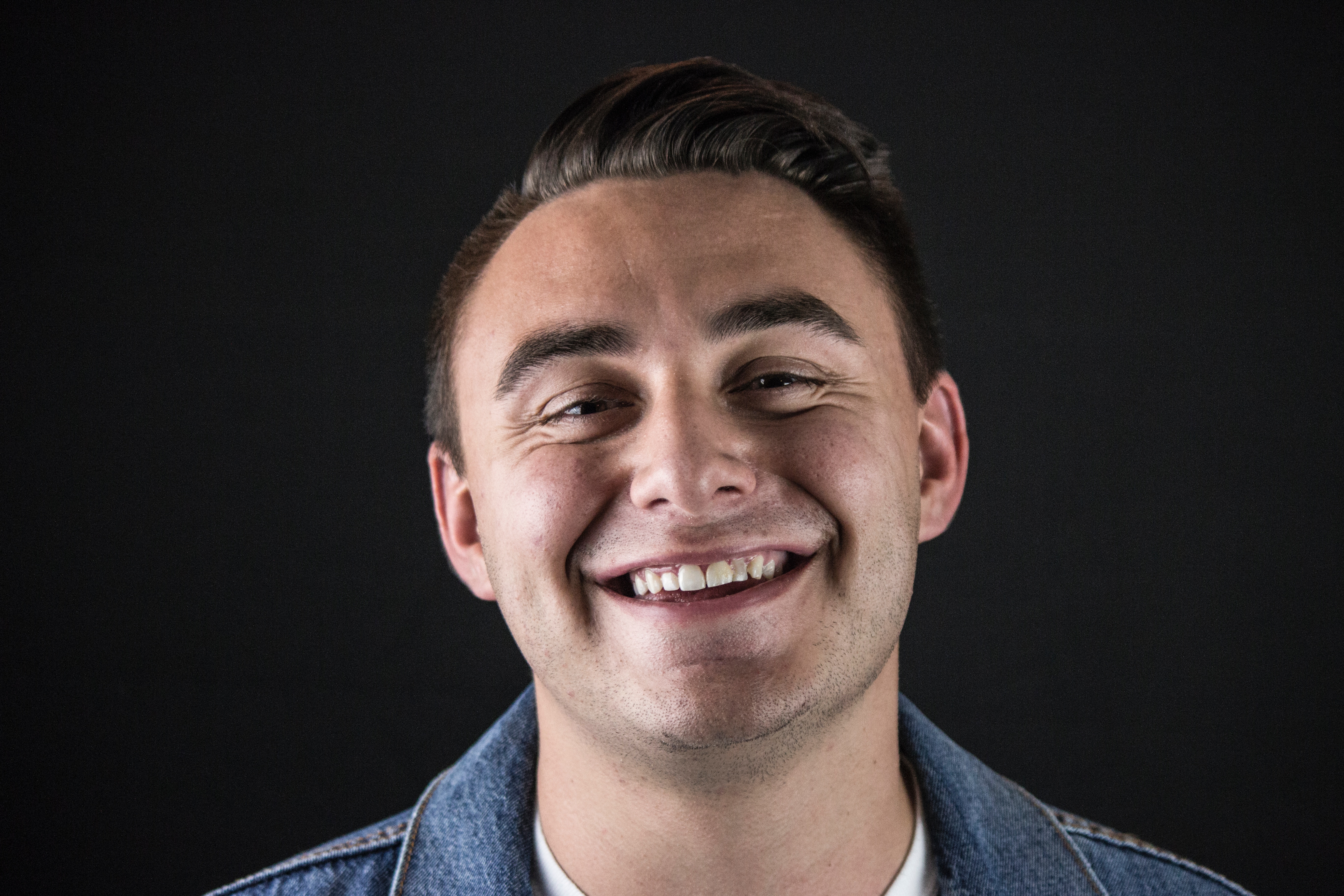 When there's so much riding on your headshot, you want to get it right. It's a lot of pressure when you're not that keen on getting your photograph taken in the first place.
I take a comfortable and relaxed approach to your corporate headshots, making the photography the least intrusive part of the process as possible. I'm so easy going, you'll forget you're there to have your photo taken!
After all, the better you feel about being photographed – the more genuine and appealing the headshot, and the more likely I'll be able to capture your charisma and confidence. It's the part of my job I love most.
Make an impression with the best corporate headshots in Sydney
Corporate headshots trusted by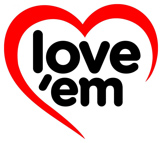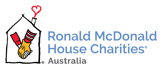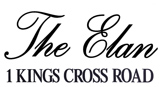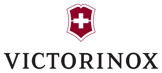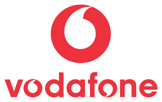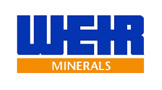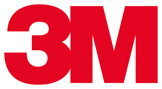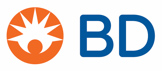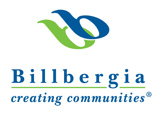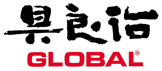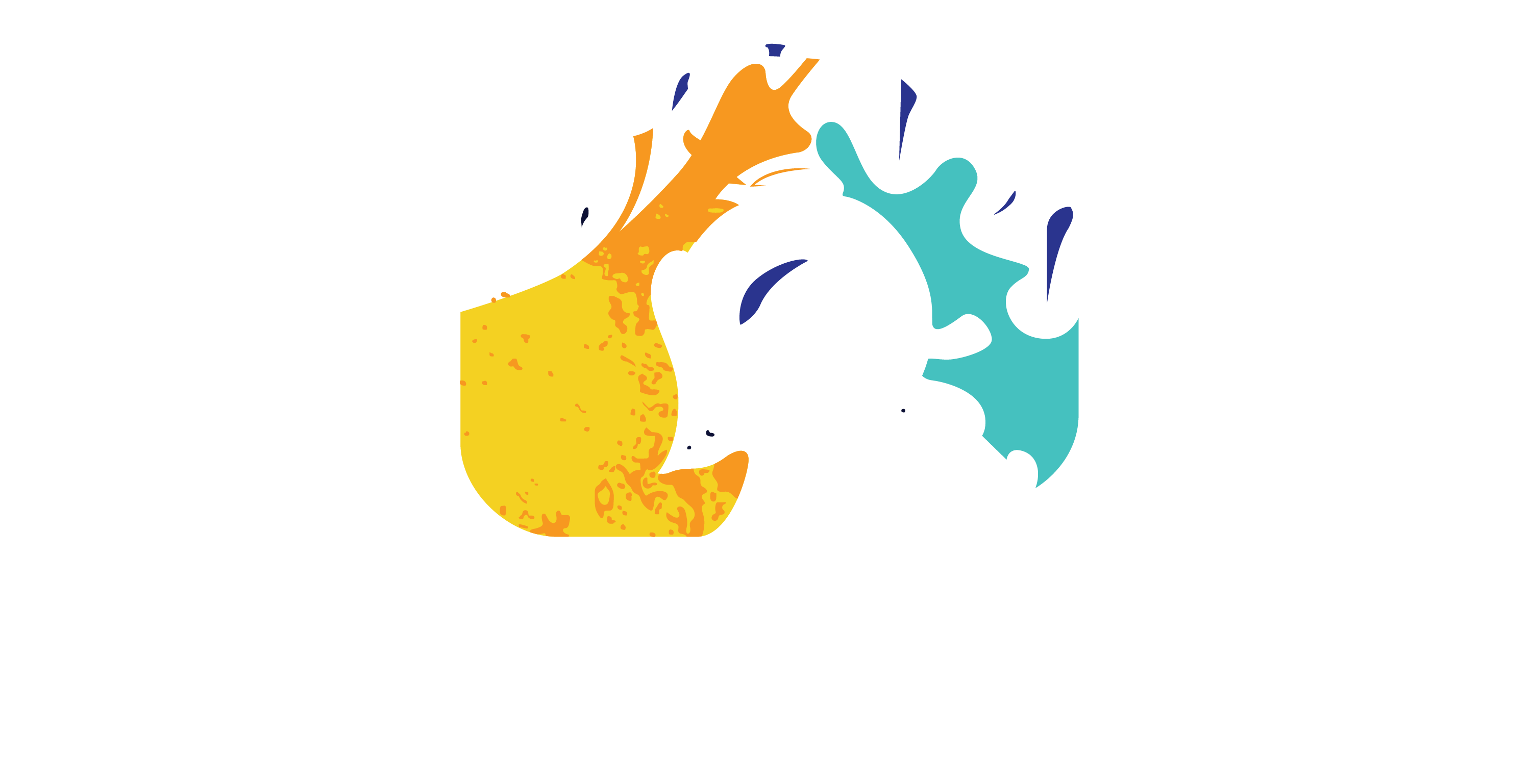 CASA Certified, Licenced Drone Operator
Certified under the Civil Aviation Safety Authority (CASA), with a Remote Pilot Licence (RePL), I can obtain authority to fly and shoot where you need me to.
© 2019 Wheeler Studios. All Rights Reserved. ABN: 70 002 339 764